Miseducation

The Miseducation of Lauryn Hill is recognized as one of the best R&B albums of all time. In my 12x 12 coffee table book, I explore how Ms. Lauryn Hill's lyrics can be expressed visually. I utilize a system of color, photographs, and hand-drawn elements to portray sound and emotion.



Lauryn Hill's journey to transcendence is told in three parts through her first and only full studio album. This album tells a spiritual journey of a talented artist who wanted nothing more than to stay out of the spotlight. Along the way, she is forced to reconcile with fame, the loss of love, and newfound self-acceptance. She ends the album with a new world view. This book is my visual interpretation of each track on The Miseducation of Lauryn Hill.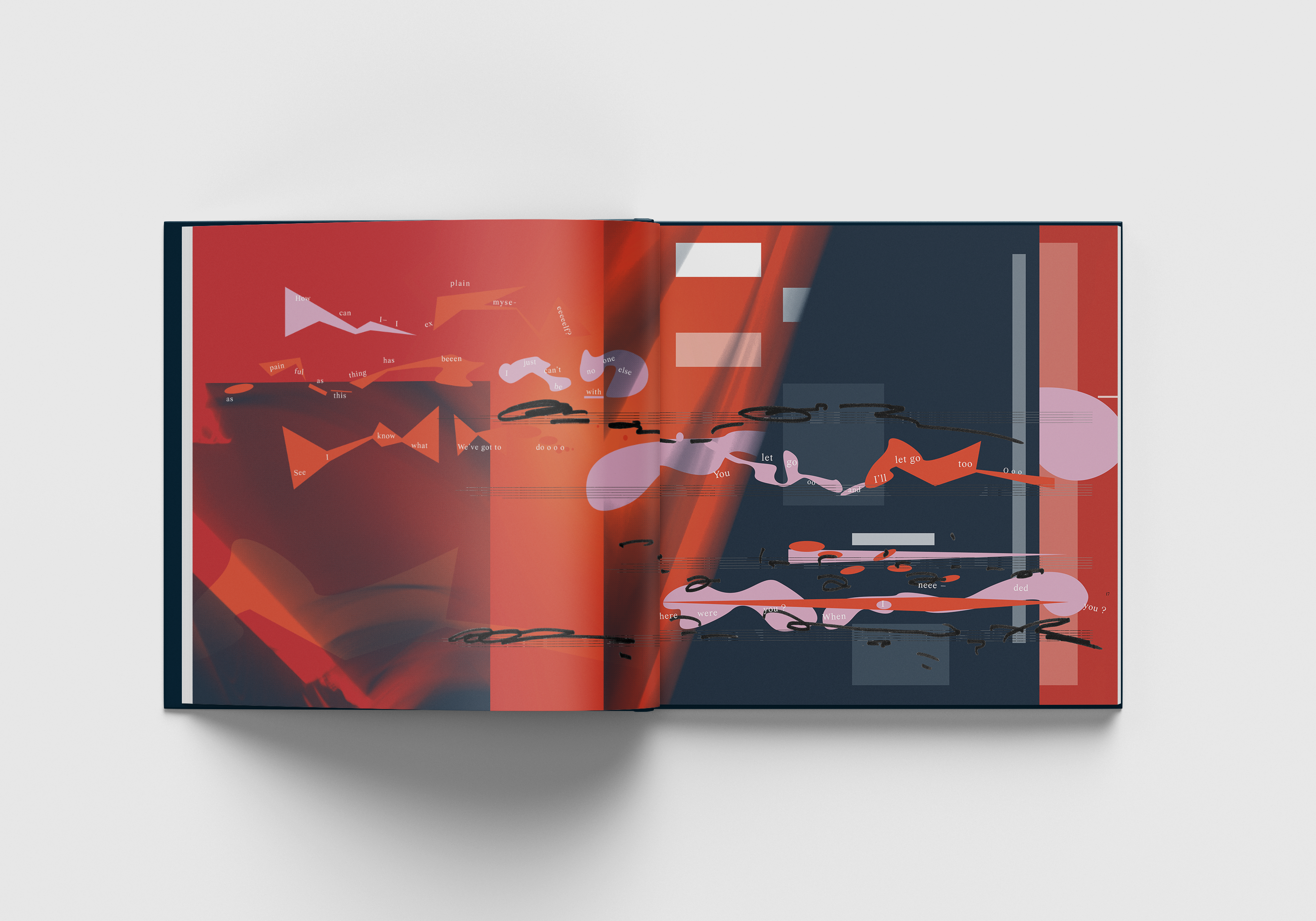 Each track includes a combination of a lyric page, expression page, and imagery page. Expression pages are made up of texture and hand-drawn elements that I created while listening to the song.